Where to watch the MotoGP™ eSport Global Series Round #2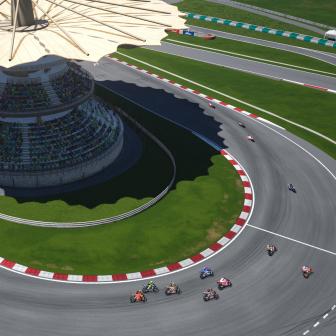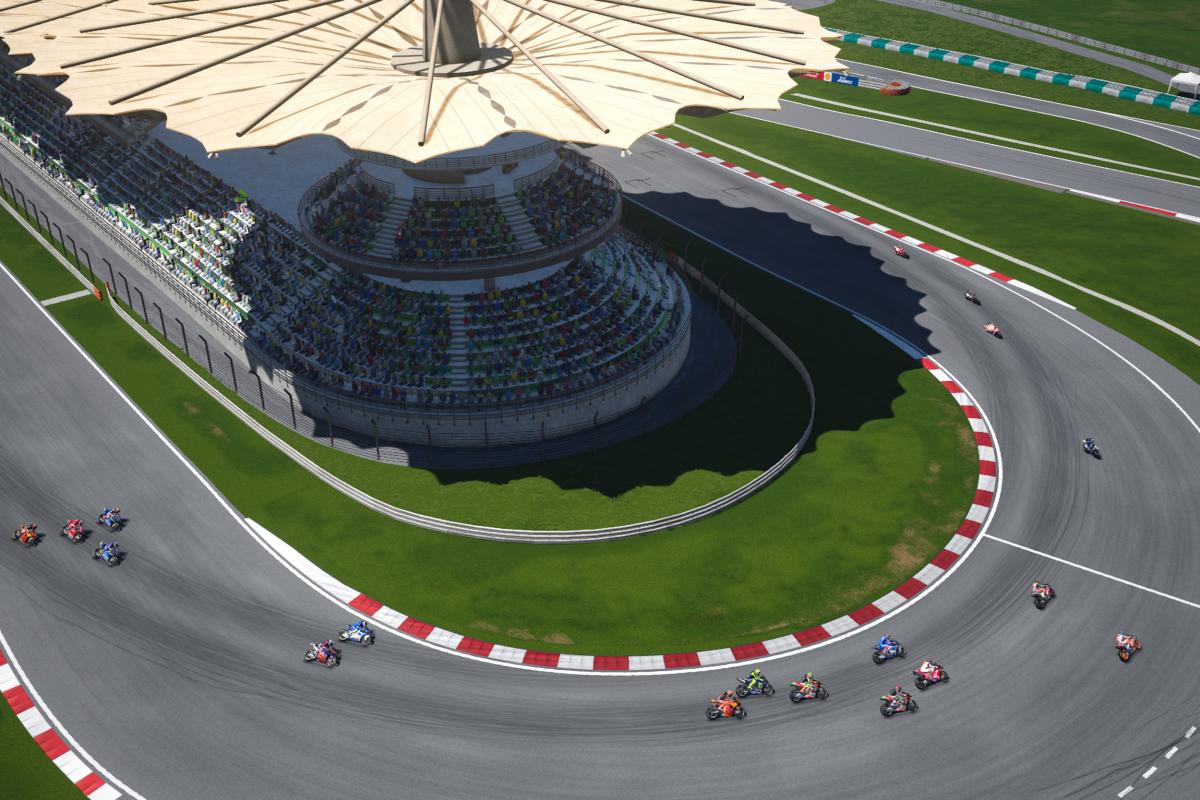 After a dramatic first Global Series Round of the season, it's almost time for the second event of the year. Dorna Sports' eSport projects continue going from strength to strength this season, with Virtual Races and two Virtual Grands Prix initially taking centre stage as on-track competition was on hold – the events generating 331 million impressions and gaining 52 million views – and the dawn of a new Talent Promotion programme, the WINDTRE Rising Stars Series. Meanwhile, the 2020 MotoGP™ eSport Championship has been underway since March, going from thousands of entrants in the Online Challenges to the final 11 now set to race it out for the crown in the four-round Global Series.
A total of 22 gamers (16 from Europe, 6 from the Rest of the World) were entered into the Draft Selection phase, with that then whittled down to the 11 riders who have been chosen by the MotoGP™ teams as their competitors in the Global Series. The 11 hail from Australia, Brazil, Indonesia, Italy and Spain, with each rider selected after some stellar time-attack performances in the Online Challenges – creating an incredibly strong Global Series entry list.