2016 Yamaha XSR900 | First Look Review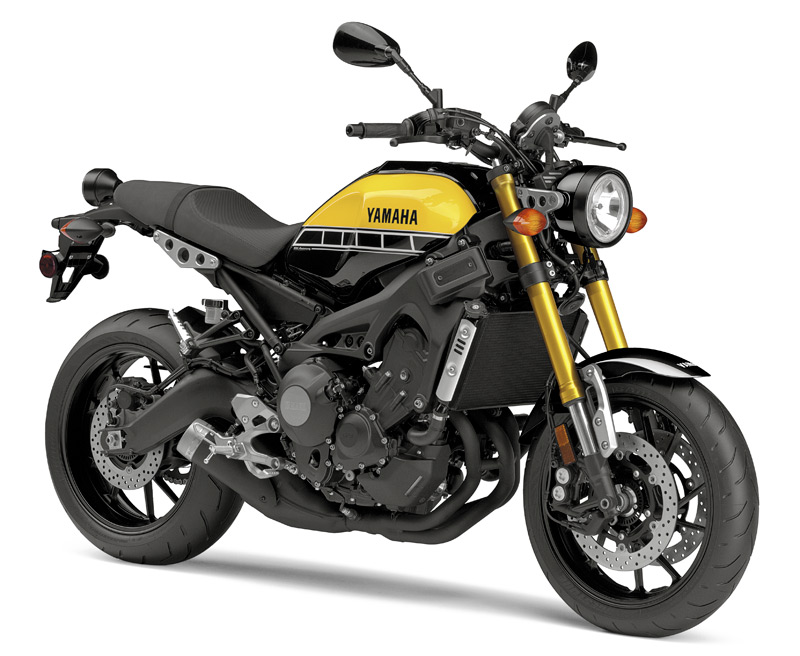 Piggybacking on the success of its FZ-09 naked sportbike and FJ-09 sport tourer, Yamaha has announced a third model, the XSR900, powered by the same liquid-cooled, 847cc Crossplane Crankshaft Concept in-line triple, one of the most exciting engines we've experienced in recent years.
Drawing influence from Yamaha's classic "XS" series of motorcycles produced from the late '60s through the 1980s, the XSR has de rigueur retro styling, from the bodywork and exposed aluminum details to the stepped seat and custom lighting and instrumentation.
The XSR900 will be available in Matte Gray/Aluminum, with hand-buffed aluminum fuel tank covers and a matte-clear finish, and 60th Anniversary Yellow, with the aluminum fuel tank covers painted in yellow-and-black Yamaha racing livery.
Pricing for the 2016 XSR900 will be announced in February, and it will be available in April.
Read our 2014 Yamaha FZ-09 review






Source: www.ridermagazine.com