Repsol and Honda renew collaboration through to 2024
The work of Repsol & Honda in MotoGP™ over the next two years will allow the team to lead the sustainable transformation of the competition
Repsol and Honda Racing Corporation (HRC) first joined forces in 1995, in an historic alliance in the world of sport, combining passion, technology and the constant search for innovation.
In these 28 years, the Repsol Honda Team has become a benchmark team in the world of motorsport, especially in the MotoGP World Championship. A story full of success has also been a story of innovation, talent and teamwork, responding to the continuous challenges to stay at the top, season after season.
The last few seasons have been less successful for the Repsol Honda Team, although they have served as a foundation for progress in preparing for the future. In this demanding context, Repsol HRC are renewing their collaboration for two more seasons, through to December 31st, 2024, when the 30th anniversary of their alliance will be celebrated. The goal from 2023 onwards is clear: To be the best in MotoGP again.
Double challenge: sports and technical
The main challenge for the Repsol Honda Team will be to respond to the commitment made by Dorna, the International Motorcycling Federation (FIM) and IRTA to turn the championship into a more sustainable sport, reducing the carbon footprint, through the adoption of renewable fuels in MotoGP. Specifically, in 2024, 40% of fuel will have to be of non-fossil origin and, in 2027, 100%.
Repsol Honda have been working for some time to lead this sustainable transformation, through research and development of renewable fuels for top level competition, ensuring maximum performance and the best levels of energy efficiency, while at the same time minimising CO2 emissions.
These advances use the knowledge of Repsol, who manufacture biofuels from sustainable vegetable oils, biomass, agricultural and forestry residues or used cooking oils, among other sources. Biofuels, together with synthetic fuels, are a sustainable option and constitute one of the main solutions to reduce emissions for all transport, especially in sectors such as aviation, maritime transport and heavy road transport, which do not have a viable electric alternative.
During the first half of 2023, Repsol will start up the first advanced biofuels plant in Spain, in the town of Cartagena. It will manufacture 250,000 tons of advanced biofuels from waste.
The Repsol Honda Team hold 183 victories and 15 rider World Championships in the Motorcycle World Championship.
More than half of the premier class world titles won since 1995 have gone to the team. In addition, the Repsol-Honda collaboration has led to ten Team World Championships since the award was created in 2002. It has also achieved a record 454 podium finishes in 500cc and MotoGP, thanks to riders such as Mick Doohan, Alex Criville, Valentino Rossi, Nicky Hayden, Casey Stoner, Dani Pedrosa and Marc Marquez.
Behind the Dream: Cinque 30/09/2022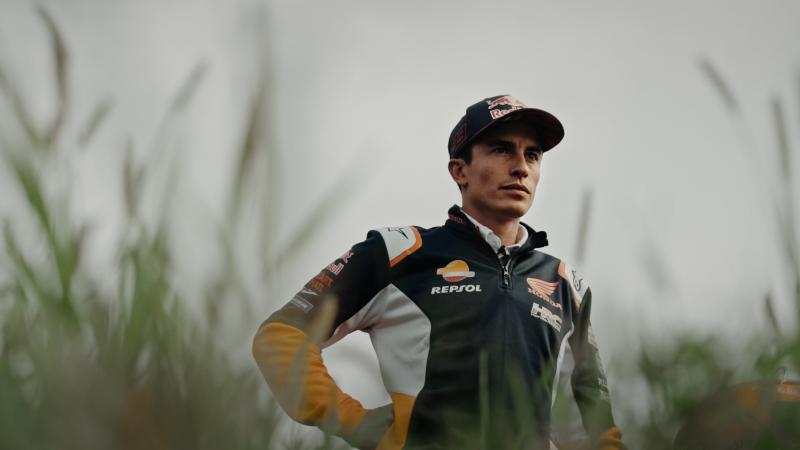 Behind the dream: Marc 12/09/2022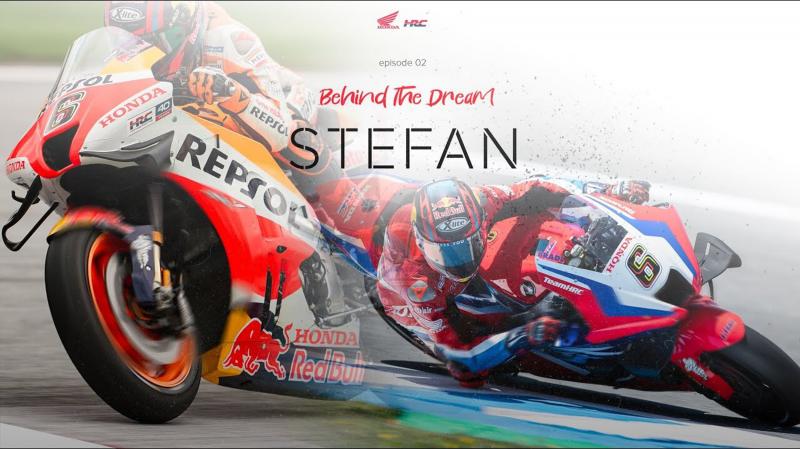 Behind the Dream: Stefan 09/09/2022