Meet The 2023 Suzuki V-Strom 800 – Or Perhaps the P-Strom 800?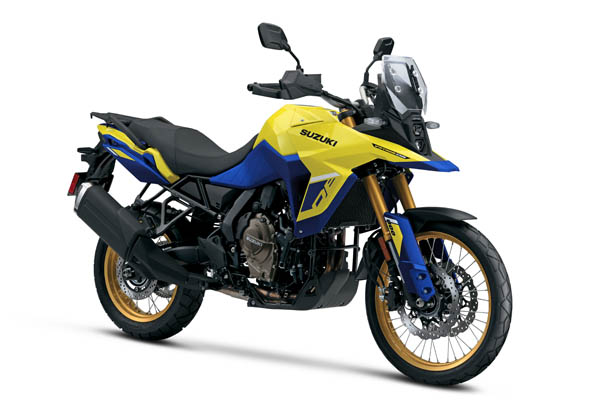 After almost twenty years as a venerable v-twin with one of our favourite motors of all time, Suzuki has revealed that the 2023 middleweight V-Strom 800 will feature an all-new parallel twin displacing 776cc. The new V-Strom – or should it now be called the P-Strom if the nomenclature is to remain correct – remains very much familiar in appearance but has been rebuilt from the ground up as the new motor alone would require an entirely new steel backbone-style frame.
If Suzuki's press is to be taken at face value, changes to the V-Strom 800 are intended to make it a tougher, more capable ADV bike – more perhaps in the vein of the Tenere. To support this goal there is the longest travel suspension yet to be seen on the model, a 21 inch front wheel, a Gravel mode, a rear ABS OFF setting, a larger radiator and an upgraded cooling system. Ready to ride, the bike will come in at 230 kgs (507 lbs) and features a 20l tank. The V-Strom 650 was renown for it range so it will be interesting to see how the new more powerful bike compares.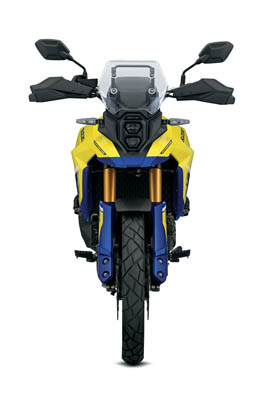 There appears to an entire catalog of accessories available for the new bike including things like top cases, saddlebags, LED lights, centre stand, higher -and lower – seats. You should be able to fit the new bike to your own specifications and preferences.
While there are two models on the horizon, the V-Strom 800 DE and the V-Strom 800 DE Adventure, the Adventure variant does not appear to be available in Canada. The price is yet to be announce but we would predict a jump over the $12,399 the 2022 V-Strom 650XA retailed for.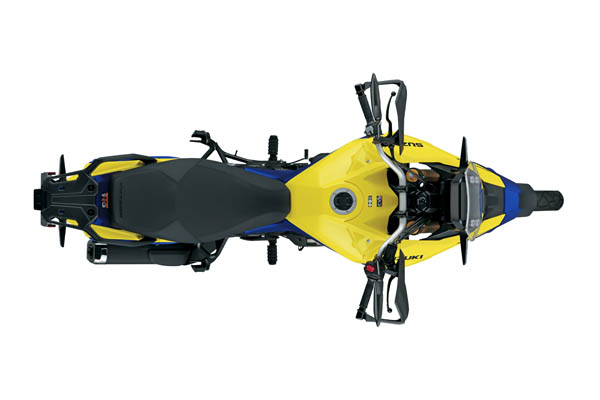 We look forward to experiencing the new bike but can not say that we will not miss that great little v-twin.
The post Meet The 2023 Suzuki V-Strom 800 – Or Perhaps the P-Strom 800? appeared first on Canadian Biker Magazine.