New Opportunity for The Canadian Forestry Industry? Motorcycle Parts!
Sometimes when you delve into the boring stuff …. not that isn't quite right, it is more like the less glamorous side of the business that you can learn a few very interesting facts. Take for example this one.
Yamaha has announced that they have collaborated with Nippon Paper to create a plant derived cellulose nanofibre resin for use in engine components and other components in its marine line-up with an eye to expand its use into other segments including motorcycles. They are literally using wood chips to help build better and lighter components for their Powersports divisions.
Letting Yamaha lead the way on explaining the new product they say:
CNF reinforced resin is a new high-strength material manufactured by kneading and dispersing CNF, a biomass material made from wood resources, into resins such as polypropylene. In addition to being over 25% lighter than existing resin materials, it also has excellent material recyclability, leading to a reduction in the amount of plastics used and greenhouse gas emissions, mainly CO2.
So it is lighter than existing products built without wood and it is better for the environment. That seems like a pretty good deal all around and if it works for Yamaha it would probably work on car, truck and other machinery components for an almost endless number of manufacturers.
The two images that Yamaha uses to showcase the new product are: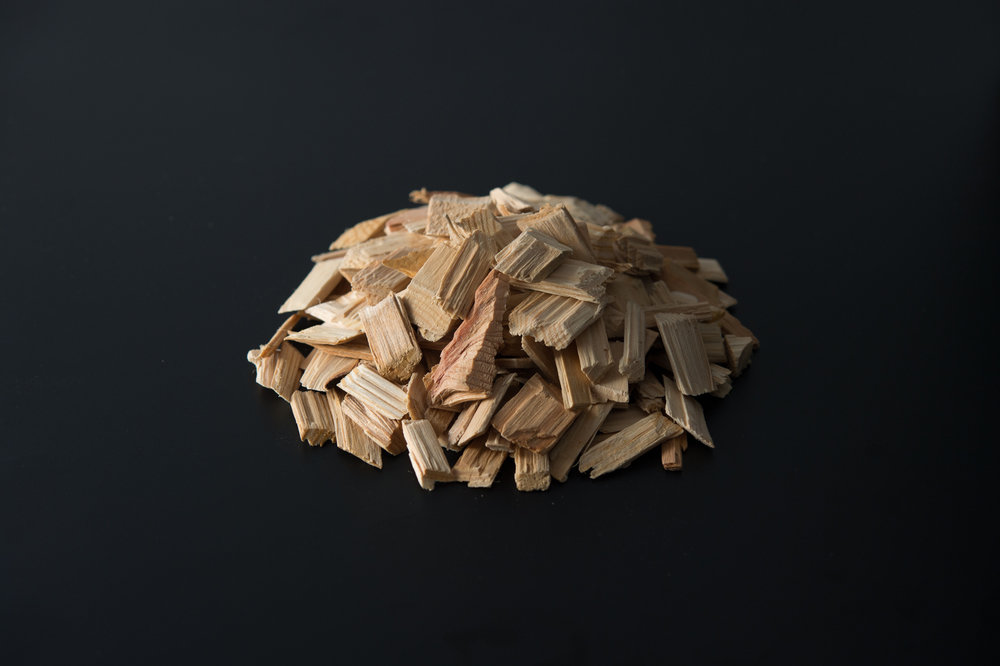 This seems like a great opportunity for Canada to get in on the action as we have more wood chips than just about anyone.
The post New Opportunity for The Canadian Forestry Industry? Motorcycle Parts! appeared first on Canadian Biker Magazine.