Ducati Announces New XDiavel: Entering the Cruiser Category With 156 HP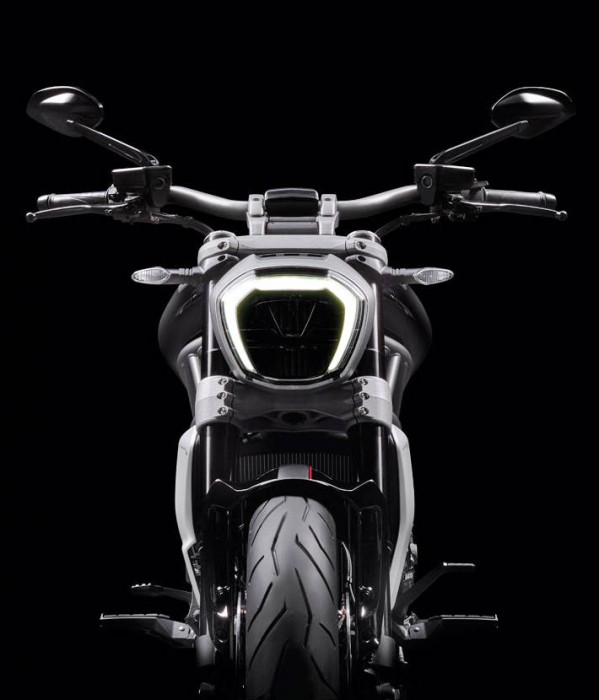 Only Ducati would boast about "low speed excitement" and include a 156 hp v-twin engine. The new XDiavel might be the star of all the new models introduced by Ducati in Milan today. Here is a brief summary of the model by Ducati (we will update with more details later), together with photos:
One of the most eagerly awaited bikes at EICMA 2015 was undoubtedly the XDiavel: in short, the "black" world cited in the title of the Ducati World Première 2016. This intriguing new bike sees Ducati enter the Cruiser world in its own inimitable way by presenting a true cruiser that has all the design, technology and performance one expects from a Ducati thoroughbred. Called the XDiavel, it brings together two worlds: the Cruiser world – low speeds, relaxed riding and long journeys – and the Ducati world, characterised by Italian style, refined engineering and unparalleled performance. The XDiavel offers both the "low speed excitement" that comes from the relaxed riding and further-forward footpegs typical of a cruiser and the adrenaline rush of sports riding that Ducati has made its own. That's what the X in XDiavel stands for: the merging of two apparently separate, distant worlds on one bike, a superb combination where both are accomplished without compromise.
5,000, 60, 40. Three numbers that sum up the XDiavel concept. 5,000 as in the rpm at which the new twin-cylinder 156 hp Ducati Testastretta DVT 1262 engine achieves maximum torque (13.1 kgm). 60 as in the number of different ergonomic configurations for the rider. Lastly, 40, as in the maximum attainable lean angle. The XDiavel is the first Ducati to use belt-type final transmission, a must within the Cruiser world. The Bosch Inertial Measurement Unit (IMU), together with Ducati Traction Control (DTC), Riding Modes, Bosch Cornering ABS, Cruise Control and the innovative Ducati Power Launch (DPL) system, make the XDiavel a technological gem offering high performance and safety. An S version of the XDiavel is also available.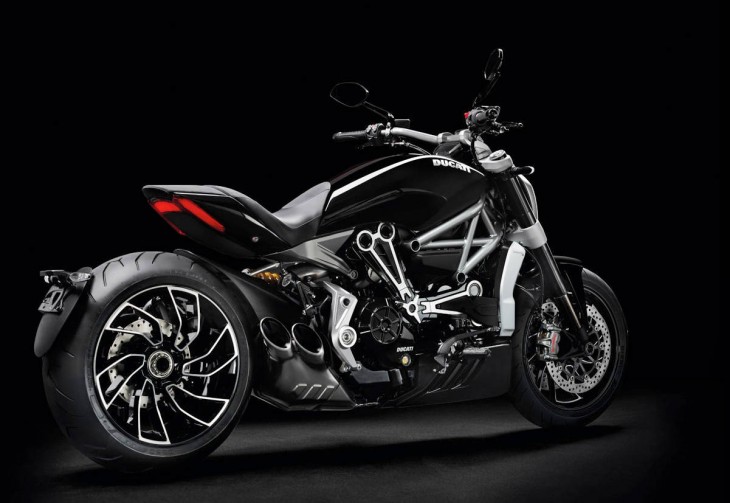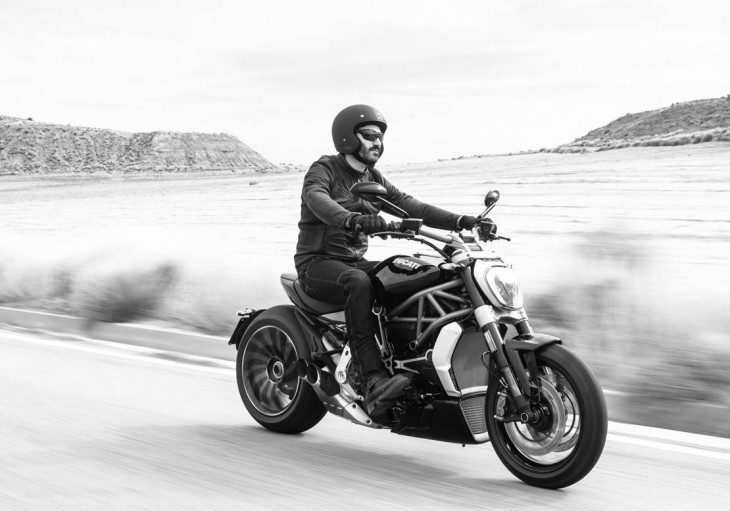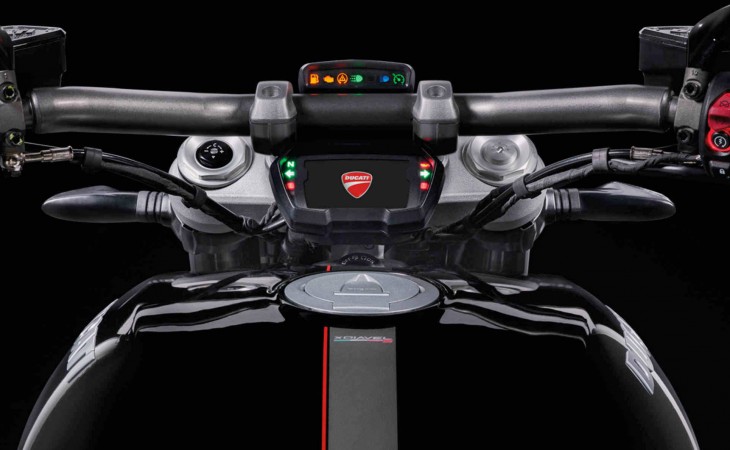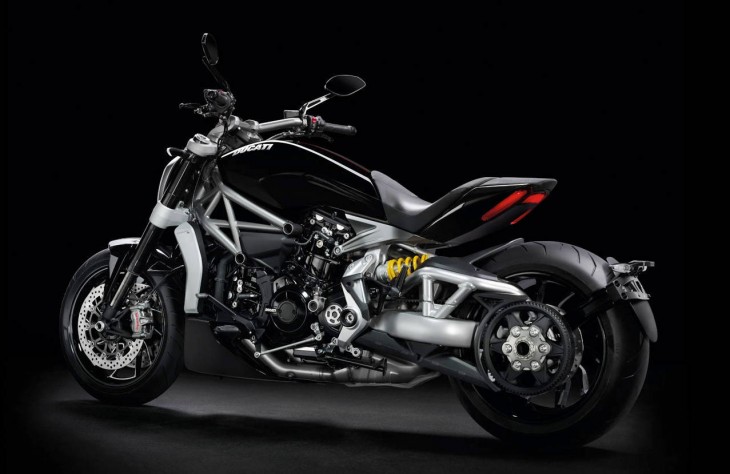 See more of MD's great photography:
Source: www.motorcycledaily.com