Honda Hornet : Putting Some Sting back in Middleweights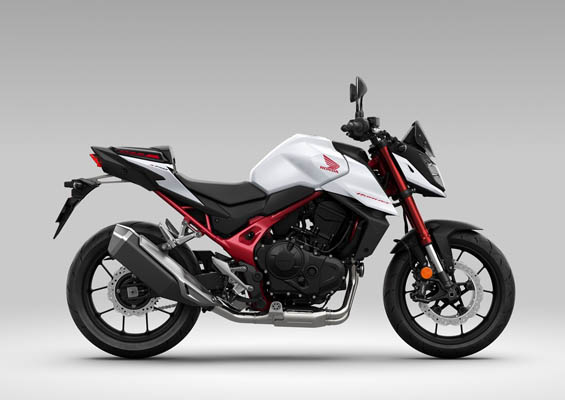 Hold up for just a moment if you are reading this in North America. What comes next is news of yet another Honda launch in Europe that we have yet to receive any confirmation that the bike will be coming to Canada. Following the NT1100 as Europe-only thus far, the 2023 Hornet 750 is a naked and somewhat sporty offering that further yet extends Honda commitment to powering as many bikes as possible with parallel twin engines – this time a new 755cc twin producing an impressive 90hp.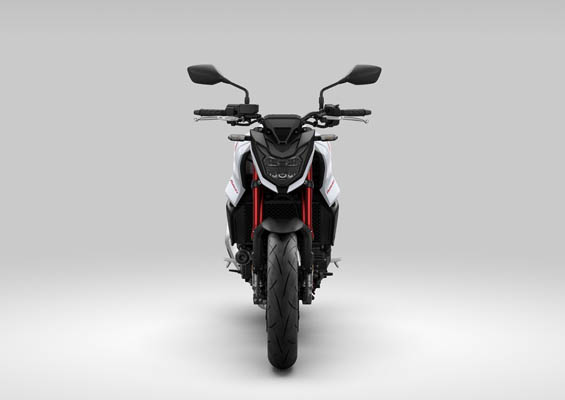 So impressive is this new engine in fact that Honda claims the bike has the highest power to ratio in the class. In comparison Honda's CB650R produces almost four more horsepower but weighs with an additional 12kg over the new Hornet's sleek weight of 190 kg which is partly due to the new steel diamond frame.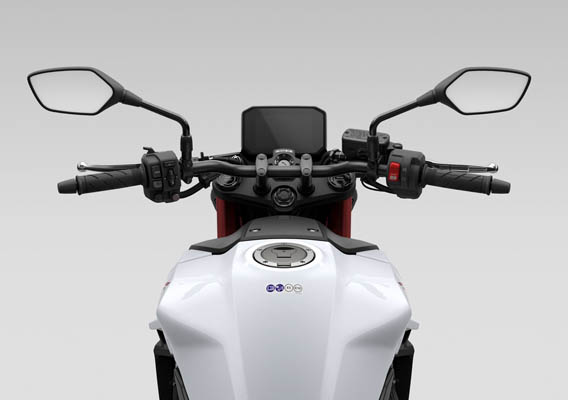 As expected the new Honda Hornet comes with suite of electronic aids including ride-by-wire, 3 riding modes, torque control, wheelie control, and 3 levels of engine braking. There is a Showa 411mm fork up front. Lighting is LED all around and there is a 5 inch TFT screen
Honda claims the bike will achieve 340km on a tank and has included among the accessories for the new Hornet a set of soft and hard bags for touring on the Hornet.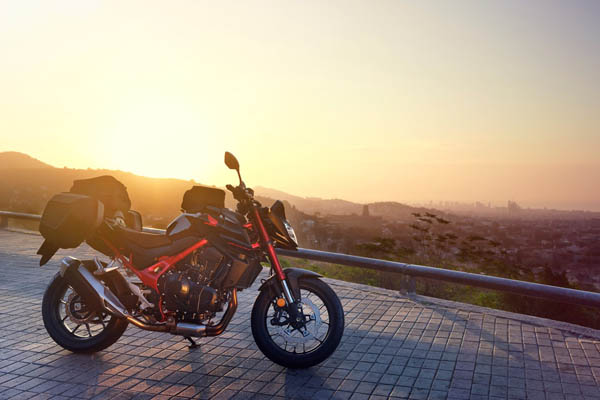 The post Honda Hornet : Putting Some Sting back in Middleweights appeared first on Canadian Biker Magazine.